The cliche still holds true, pictures worth a thousands words and all. Here is a sample of that cliche. Compare the destructive power of missiles launched at Gaza from Israel, and the destruction wrought by those "thousands of rockets" from Gaza "rained down" upon poor Israel. Then decide who is the agressor.
Blue Ibis
*****************************************************************
The Other Side of the Story!
Palestinian Mothers
Mon, 05 Jan 2009 17:38 UTC
We have heard the Palestinian side of the story, as you can see from the images below: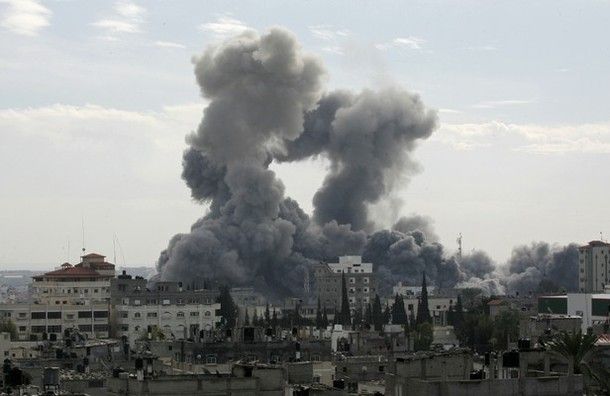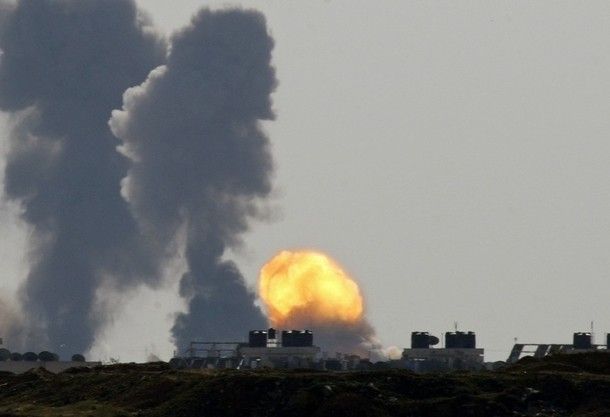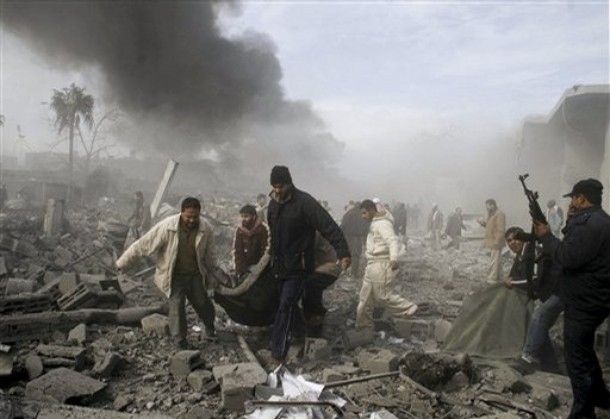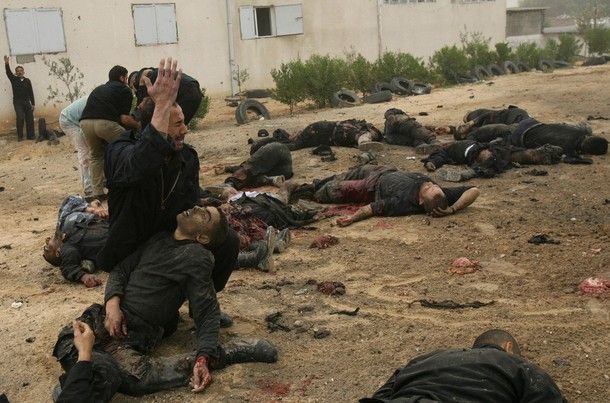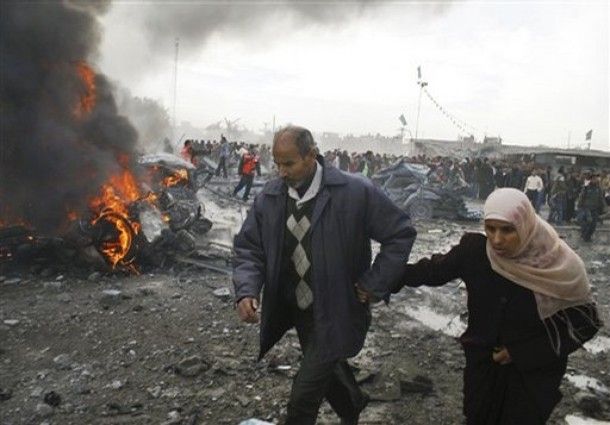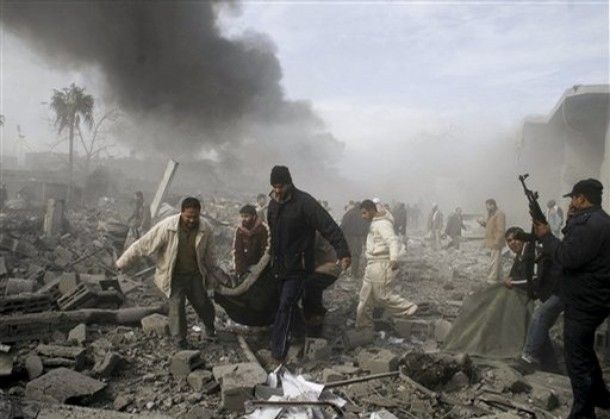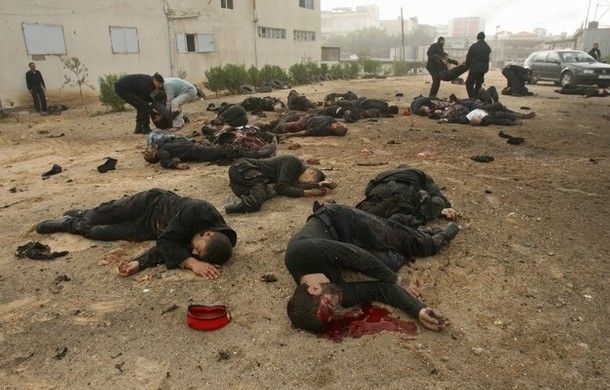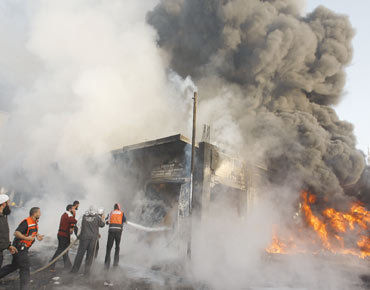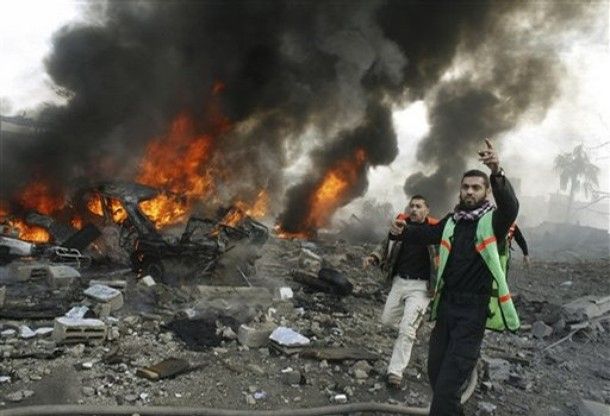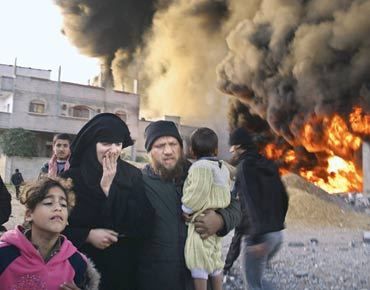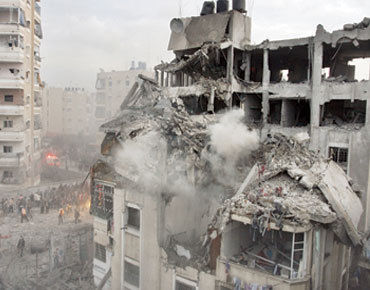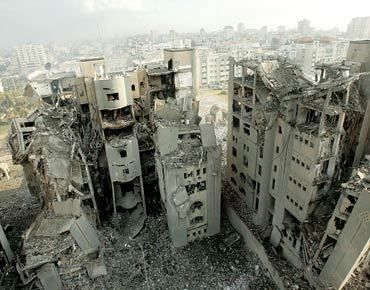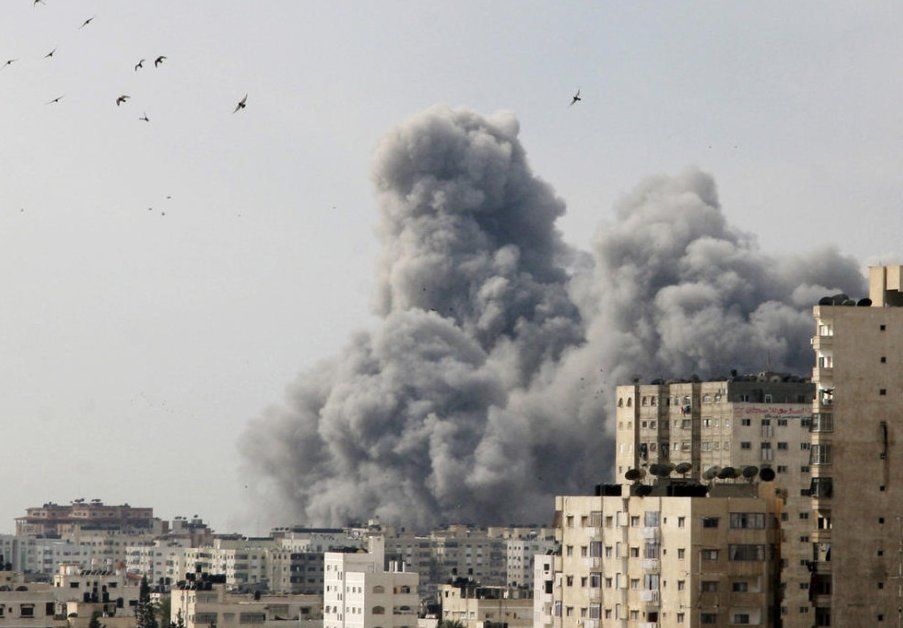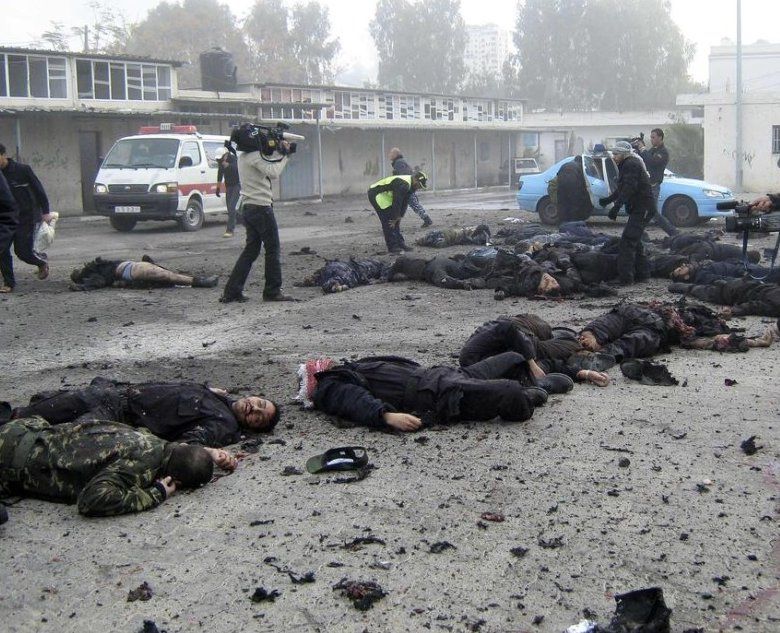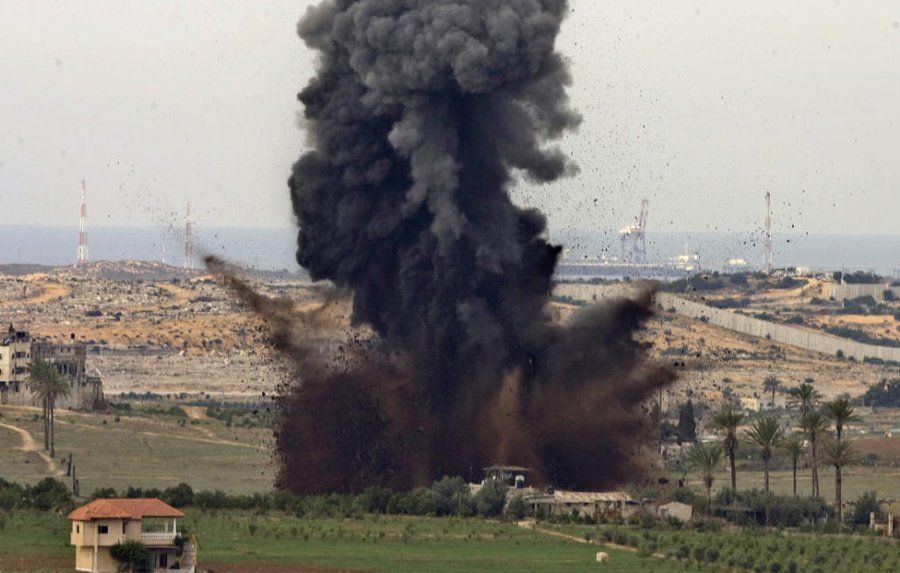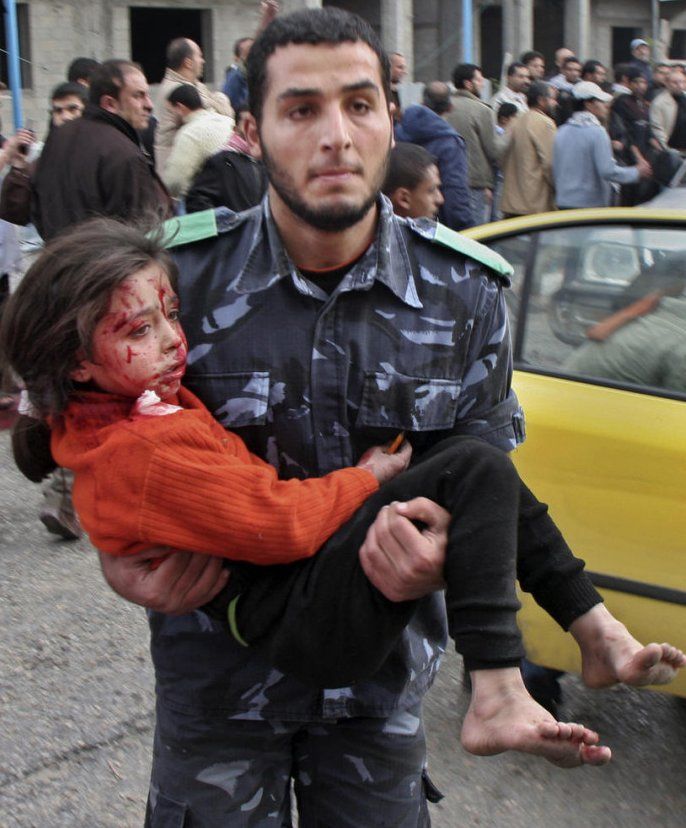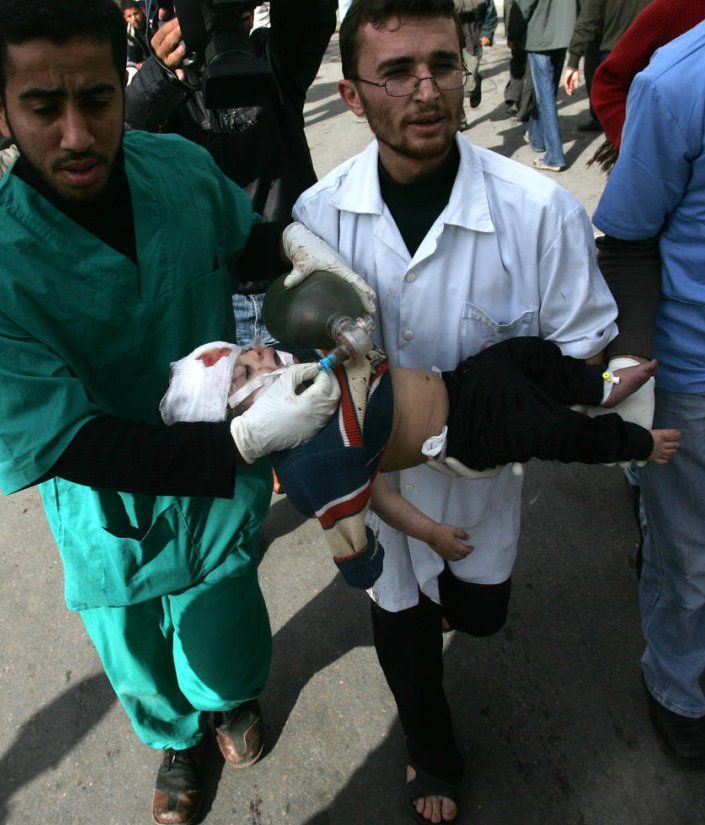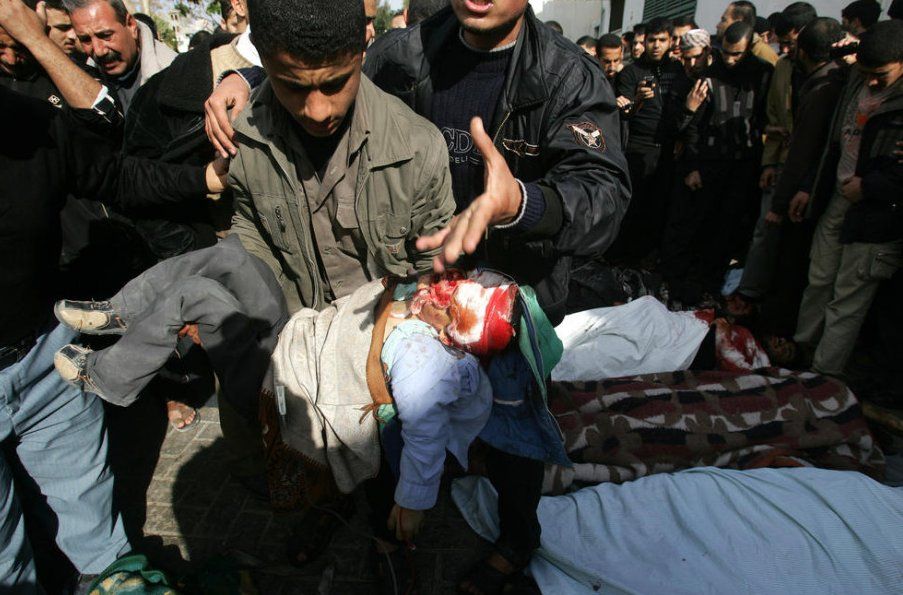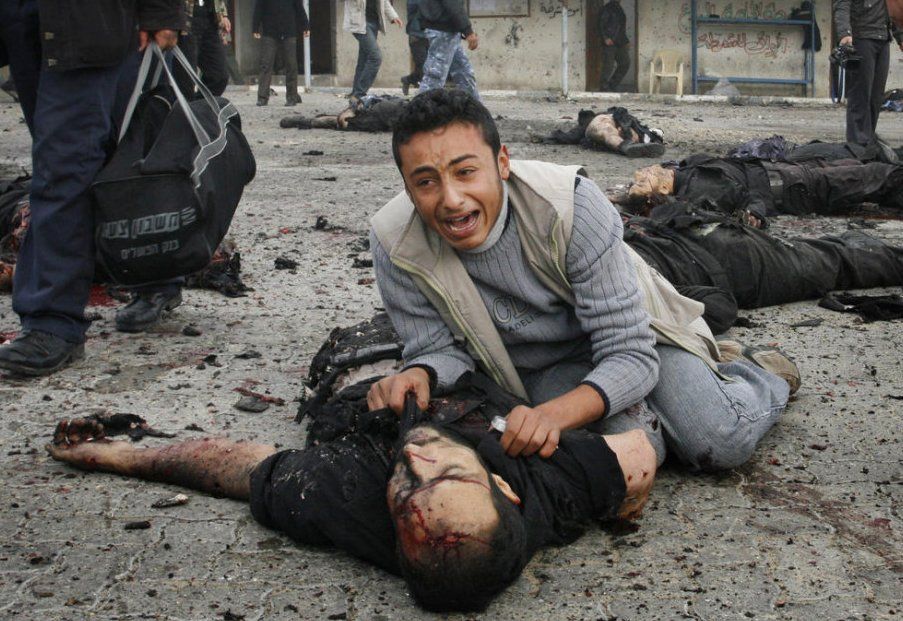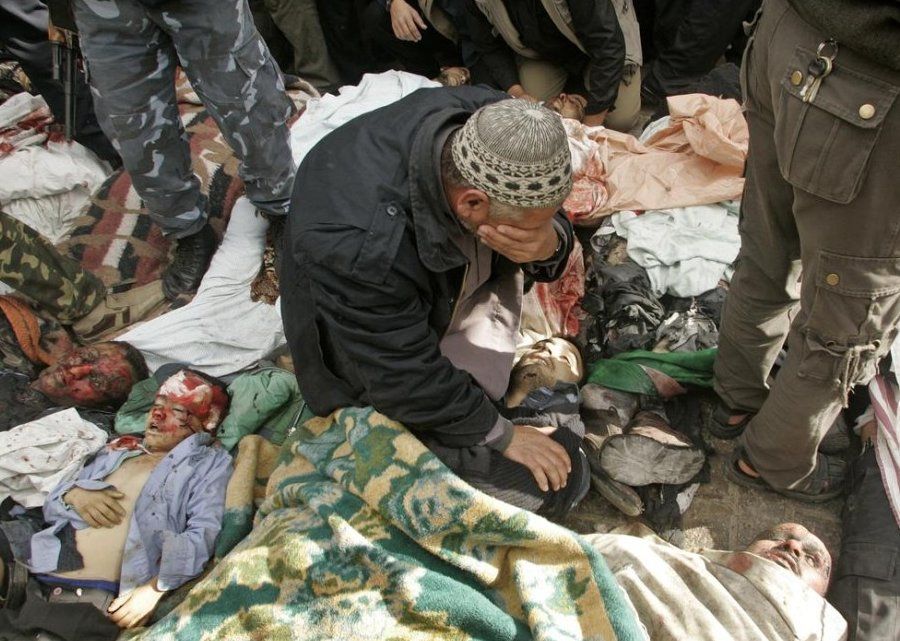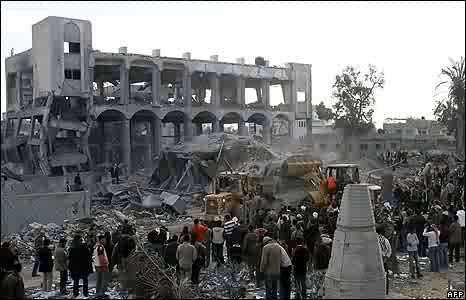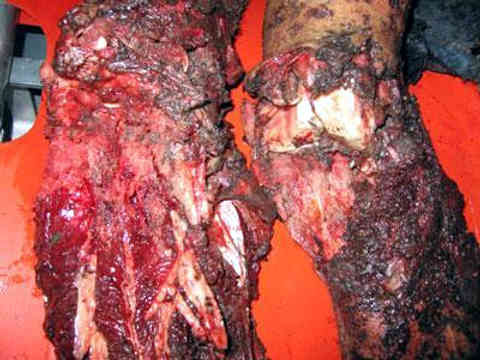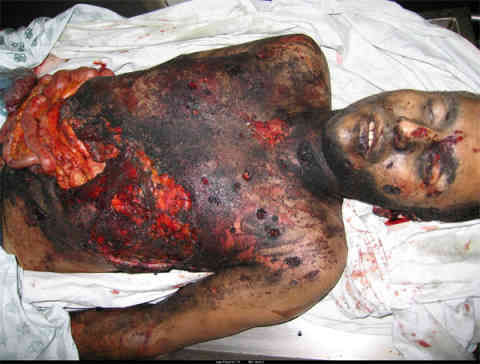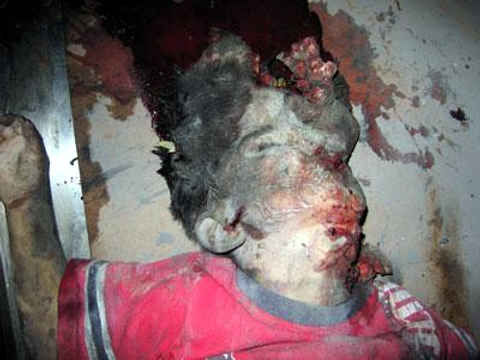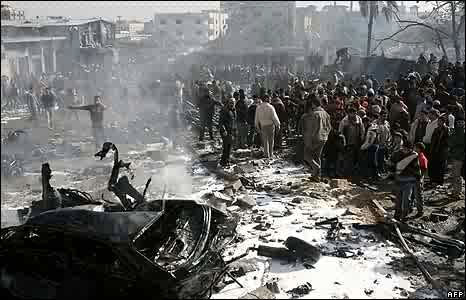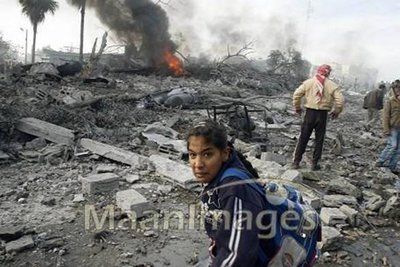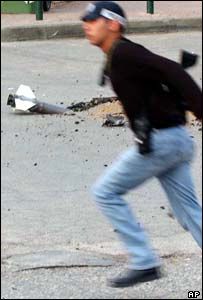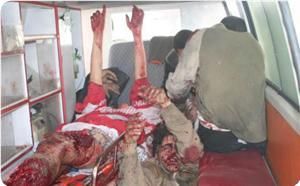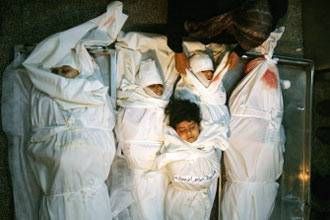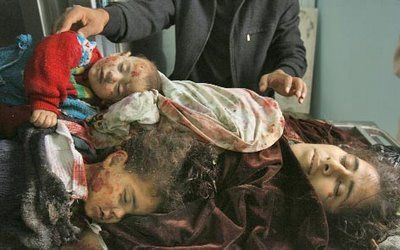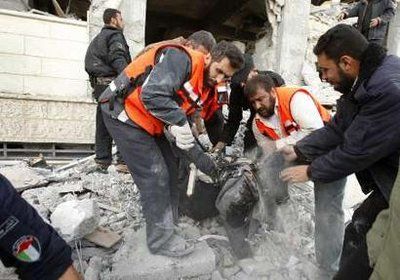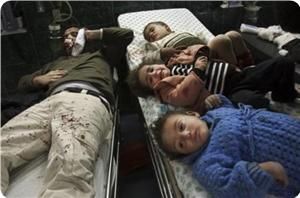 Now, let's see the other side of the story, shall we? The carnage, the destruction, the annihilation, the pain, and the horror caused by qassam rockets:<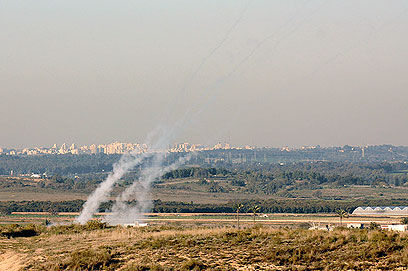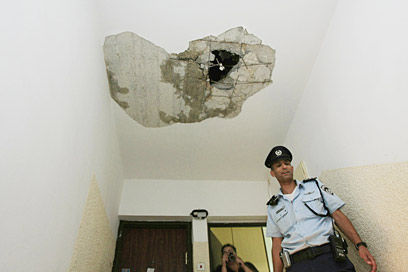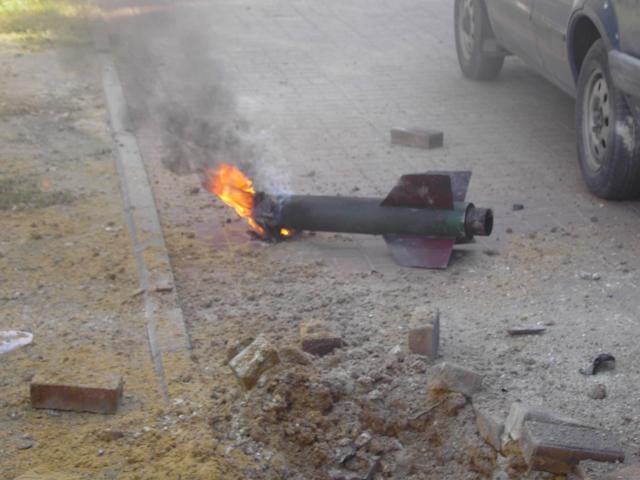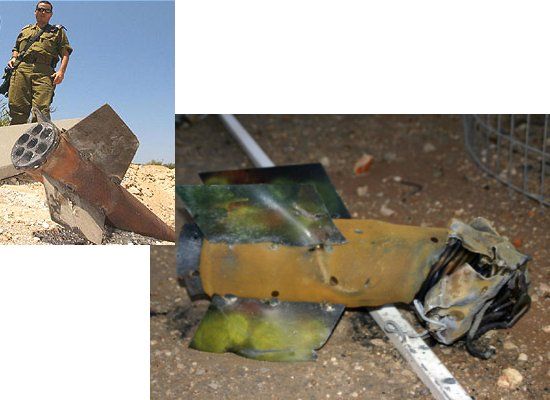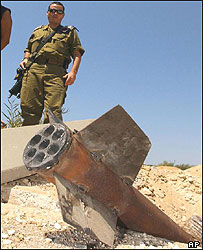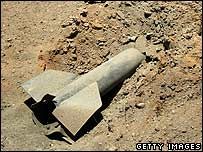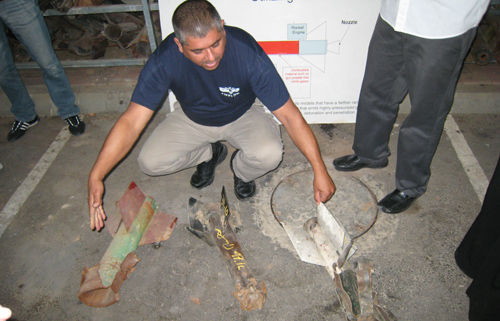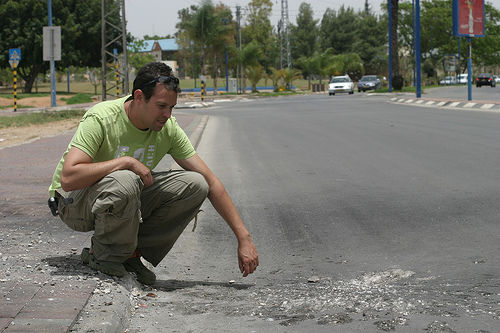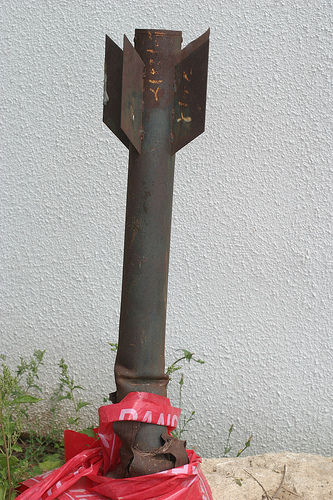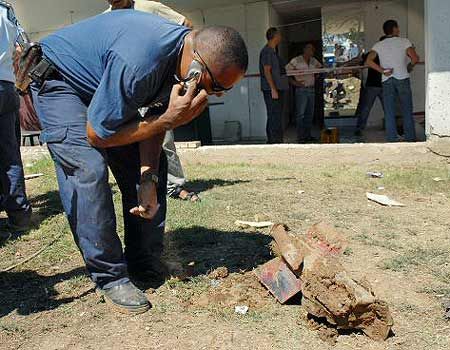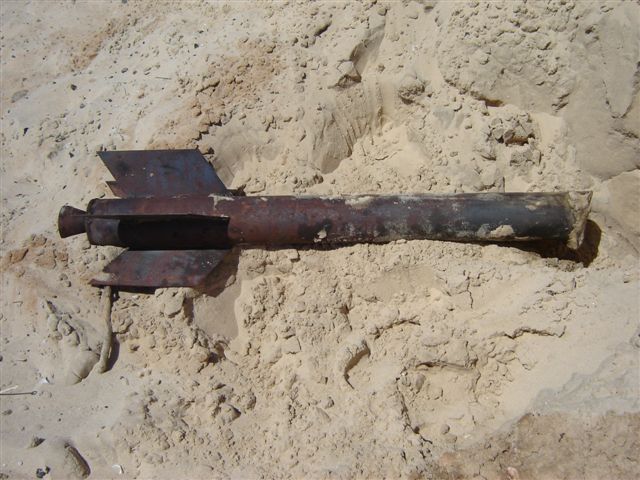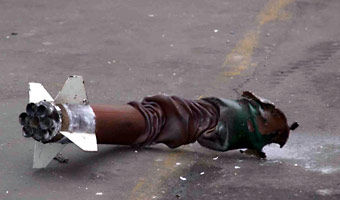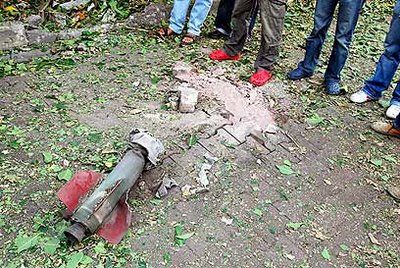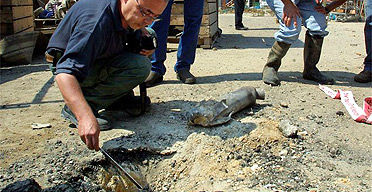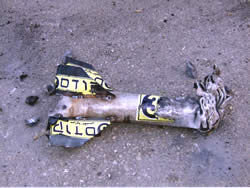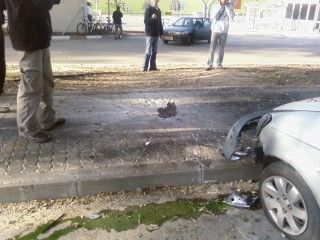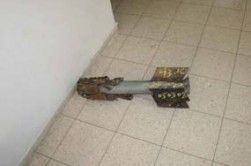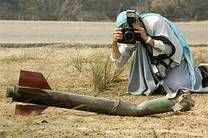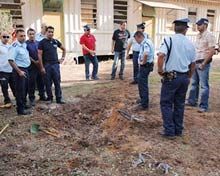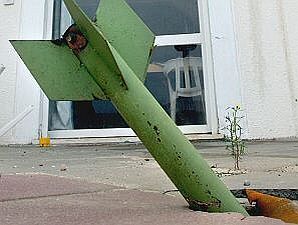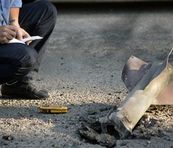 >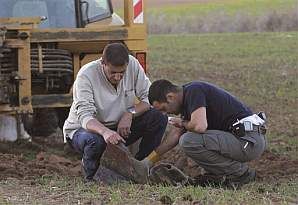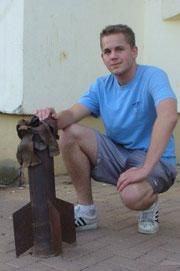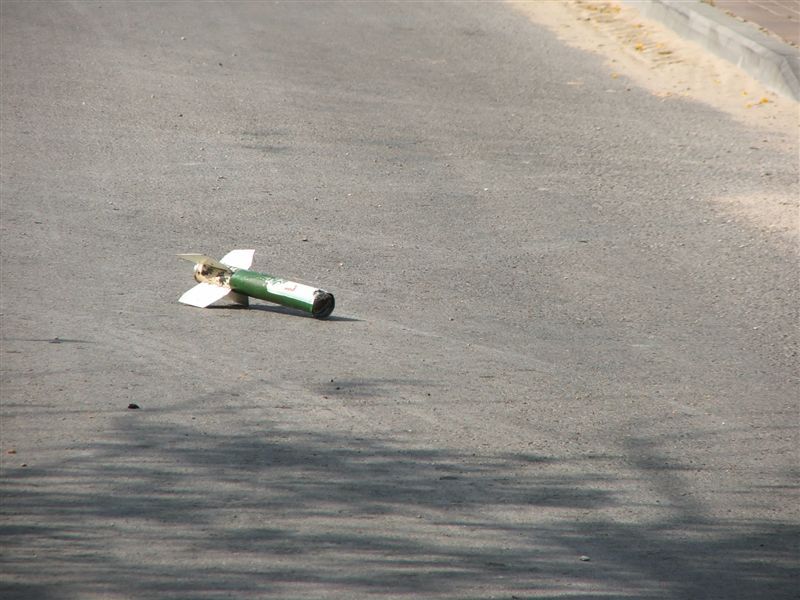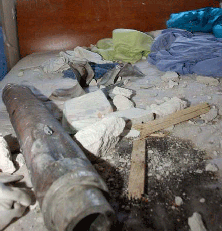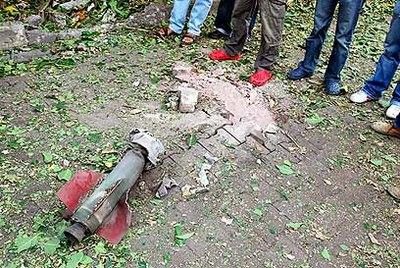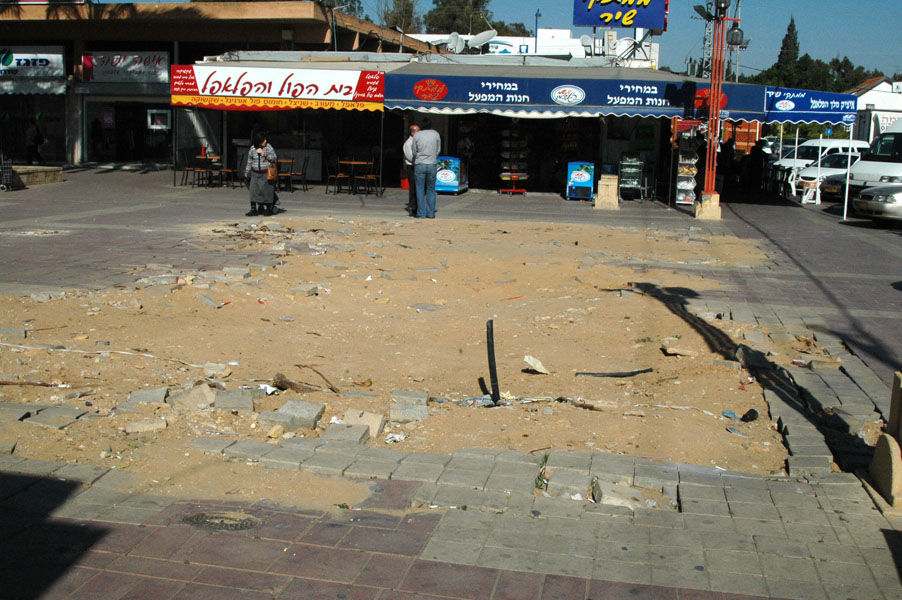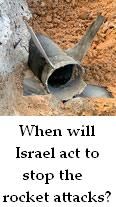 When will Israel stop the rockets?